These questions are under investigation in the EU-funded Bin2Bean project. N³ is a partner in a consortium with participants from Finland, France, Italy, Greece, Denmark, and the Netherlands. Read more
The following graphics summarizes the general context and the working concept of the project.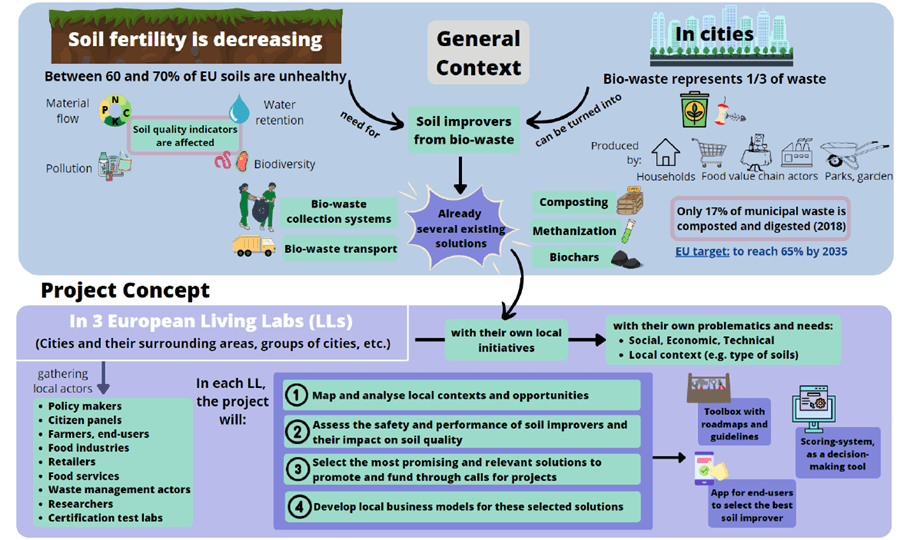 More information will be available soon.


Views and opinions expressed are however those of the author(s) only and do not necessarily reflect those of the European Union or HADEA. Neither the European Union nor the granting authority can be held responsible for them