Opportunities for the circular economy due to China's plastic waste import ban?
The Chinese government closes its national borders to foreign plastic waste. Dr. Henning Friege was asked several times for his assessment of the possible consequences. In an
interview
for the website of the Council for Sustainable Development (RNE), he explains the background of these measures and their consequences for plastic waste and plastic products in Germany and Europe.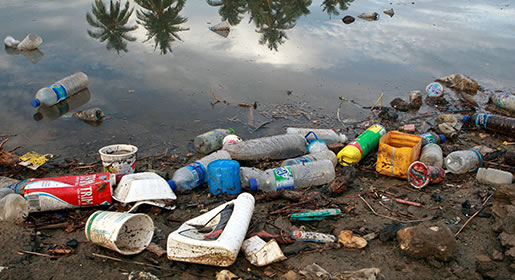 N³ Nachhaltigkeitsberatung
Dr. Friege & Partner Wirtschafts- und Naturwissenschaftler