Successful business trip to Ghana
The NRW delegation has recently returned from Ghana. The B2B talks, organized by N³ partner Peter Wolfmeyer on behalf of NRW International, resulted in numerous new contacts and valuable insights. The partnership between Ghana and North Rhine-Westphalia, which has been in existence for over a decade, holds significant economic potential and is set to be further developed!
Ghana
stands out as one of the relatively stable countries in Africa with a democratically elected government.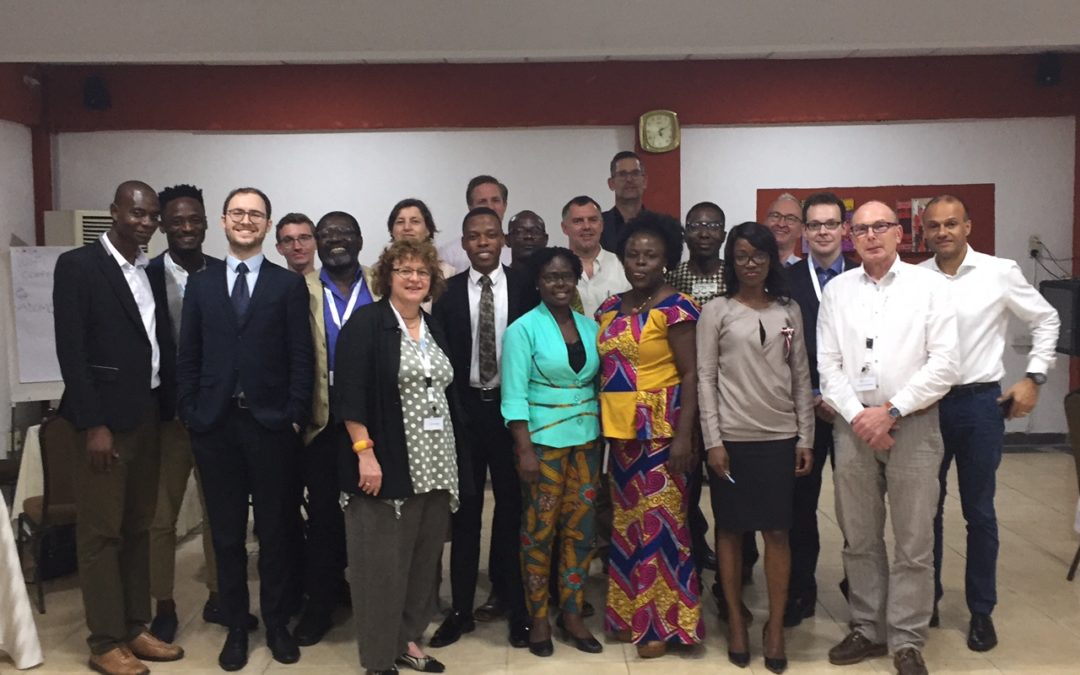 N³ Nachhaltigkeitsberatung
Dr. Friege & Partner Wirtschafts- und Naturwissenschaftler